Win een Sram XO1 1×11-transmissie
Sram verwent ook dit jaar de deelnemers aan de Happy Bike Days. Of toch één van de deelnemers, want Sram geeft een XO1 1×11-transmissie weg en een Roam 50-wielset.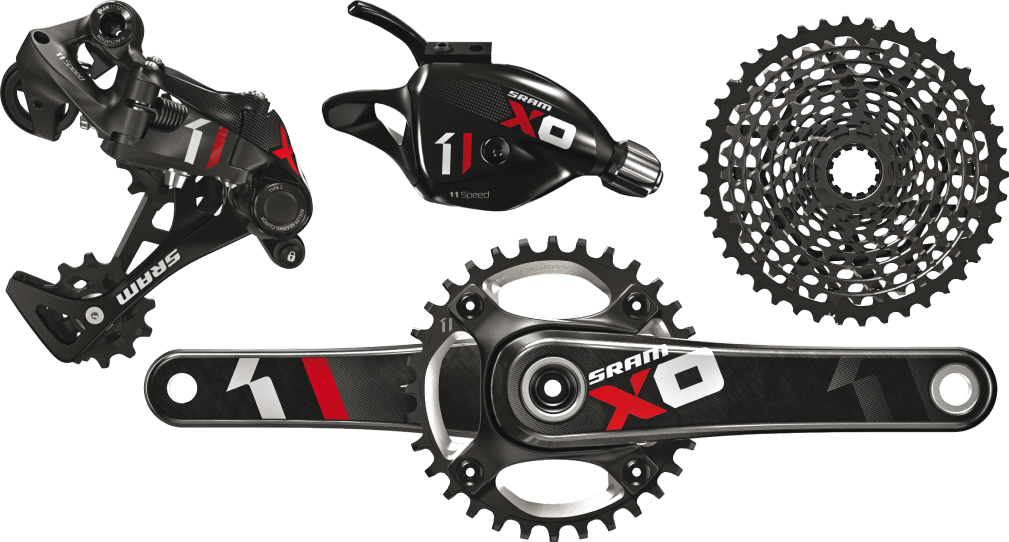 Vorig jaar had Sram twee deelnemers gelukkig gemaakt door een complete X9-transmissie weg te schenken. Dit jaar is de prijs nog duurder want de waarde ervan is 1120€. De Roam-wielen zijn beschikbaar in de drie wielmaten en kosten tussen de 438 en 529€.
Om kans te maken om deze transmissie of wielset te winnen volstaat het om deel te nemen aan de Happy Bike Days en naar de stand van Sram te gaan en er een vragenlijst in te vullen waardoor je deelneemt aan de lottrekking aan het einde van het evenement. Sram zal de winnaar contacteren om de montage van de onderdelen die aangepast zijn aan de fiets van de winnaar te laten uitvoeren door een verdeler.
Sram zal tijdens de Happy Bike Days ook assistentie verlenen aan de fietsen van de deelnemers aan de verschillende wedstrijden van de Roc d'Ardenne.