De afgelopen maanden zijn bij Canyon veel nieuwigheden geweest. Het begon met de LUX, een XC-full die is uitgerust met een verstelbare zadelpen.
Nog een nieuwigheid van eind 2018, de Neuron heeft de veerweg naar 130 mm verhoogd om meer comfort te bieden in een Trail-optiek.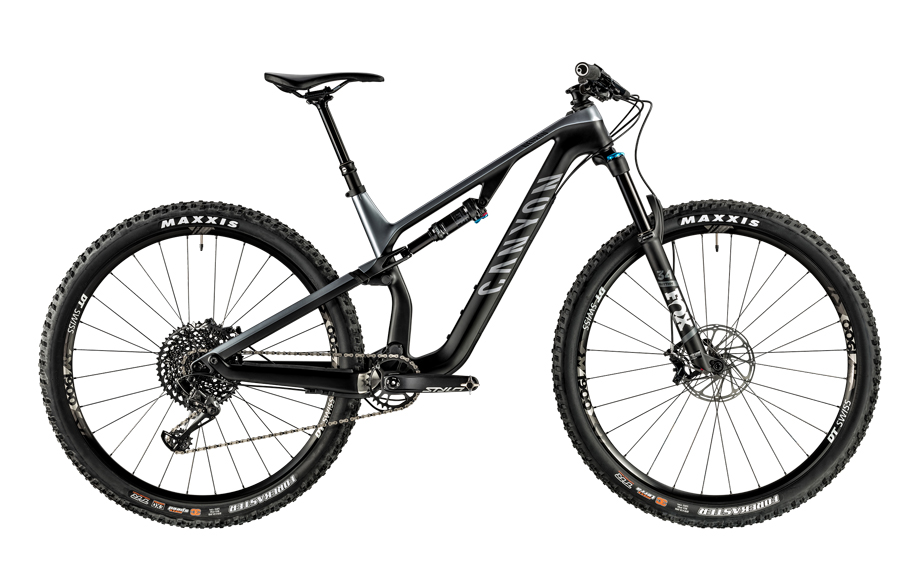 In het Enduro-segment heeft Canyon zijn Strive to 29-wielen bijgewerkt voor een 150 mm veerweg en 160 of 170 mm voor. The Strive houdt de Shapeshifter, een shifter die de geometrie onmiddellijk verandert om de hoeken recht te trekken om effectiever te zijn in beklimmingen.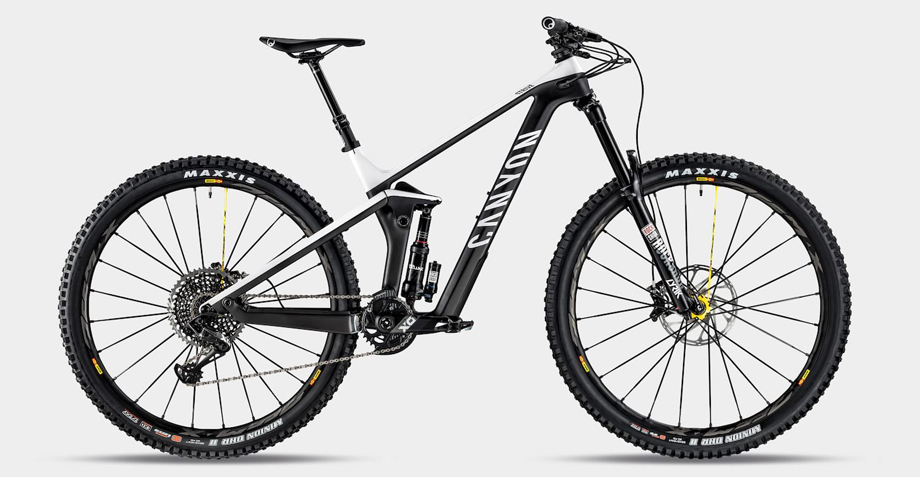 De nieuwste Canyon-innovatie is de komst van modellen met elektrische ondersteuning. Het afgelopen jaar op sommige markten geïntroduceerd, is hun aankomst in de Benelux vrij recent. Je zult in veel versies de Spectral: ON en Neuron: ON kunnen uitproberen.